Welcome to Sweet Lodges Aix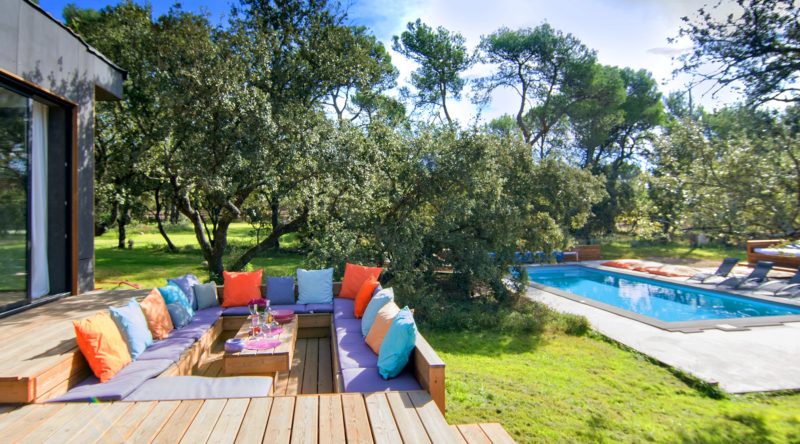 A villa dedicated to relaxation
The house is built on plots to fit perfectly between the trees. In order to best preserve the surrounding nature, it has been raised which gives it a dominant view and a perfect integration into a wooded park… The quest for serenity has been thought out at each stage of its construction. It has a different charm depending on the season. In very cold weather, take advantage of the two fireplaces and admire nature in front of a good fire and in summer, enjoy the outdoors and the pool area. A haven of peace and serenity in the Aix countryside which we hope will satisfy your desires for luxury and nature.
Ours Offers
What are you looking for ?
Thematic weekend ? Family holidays ? Private events ?
We offer solutions that meet your needs.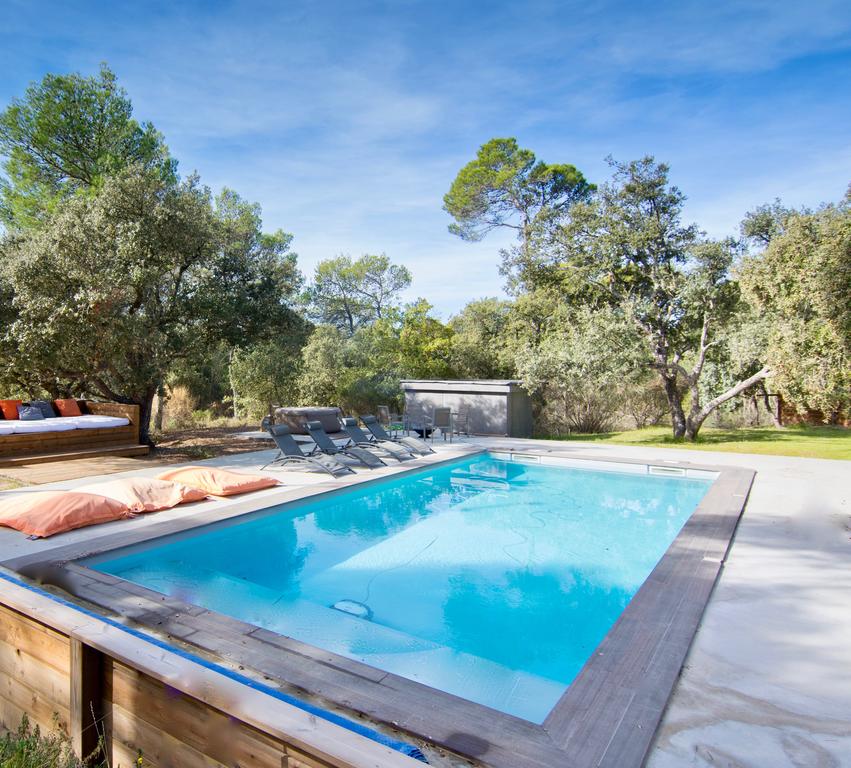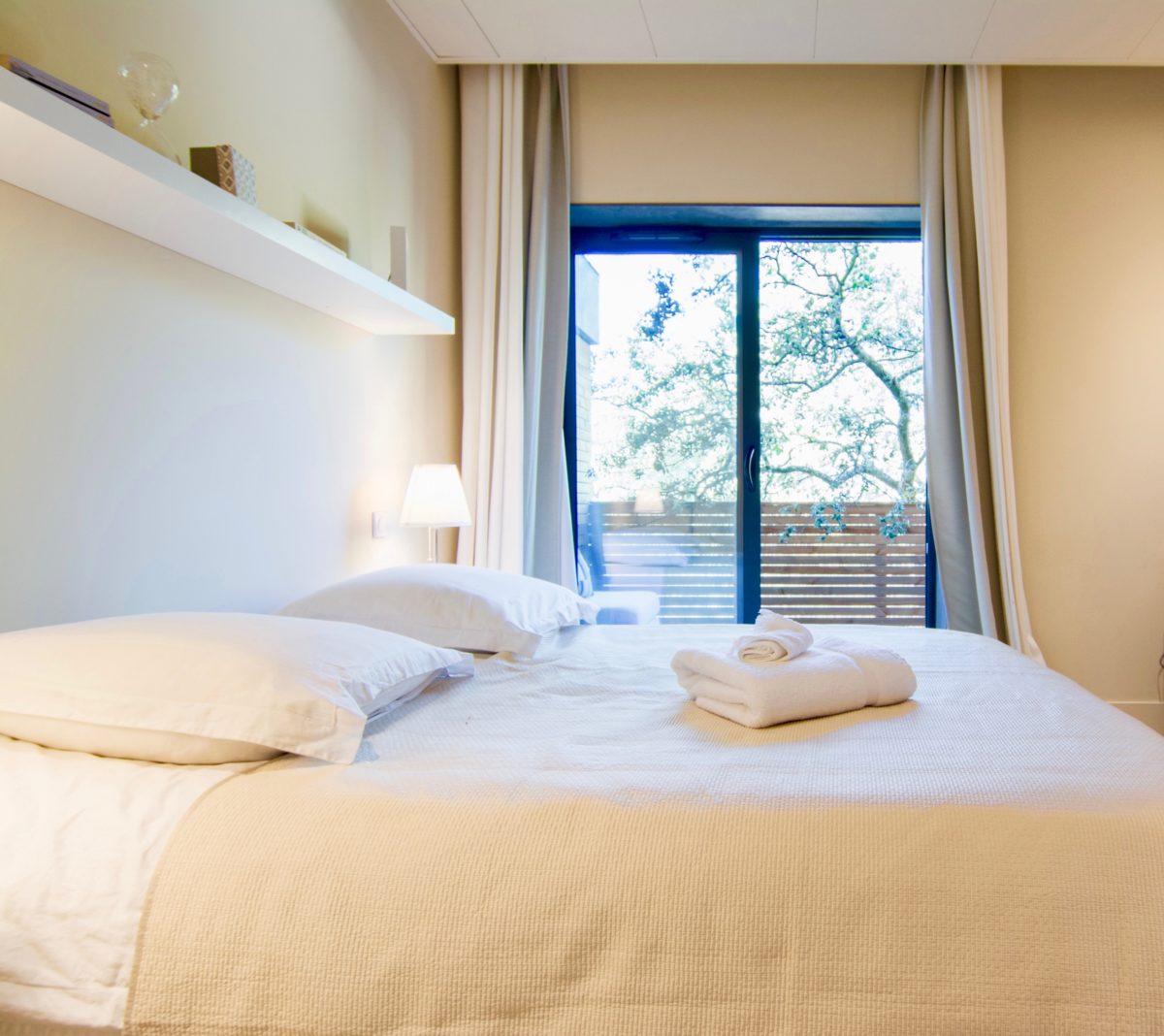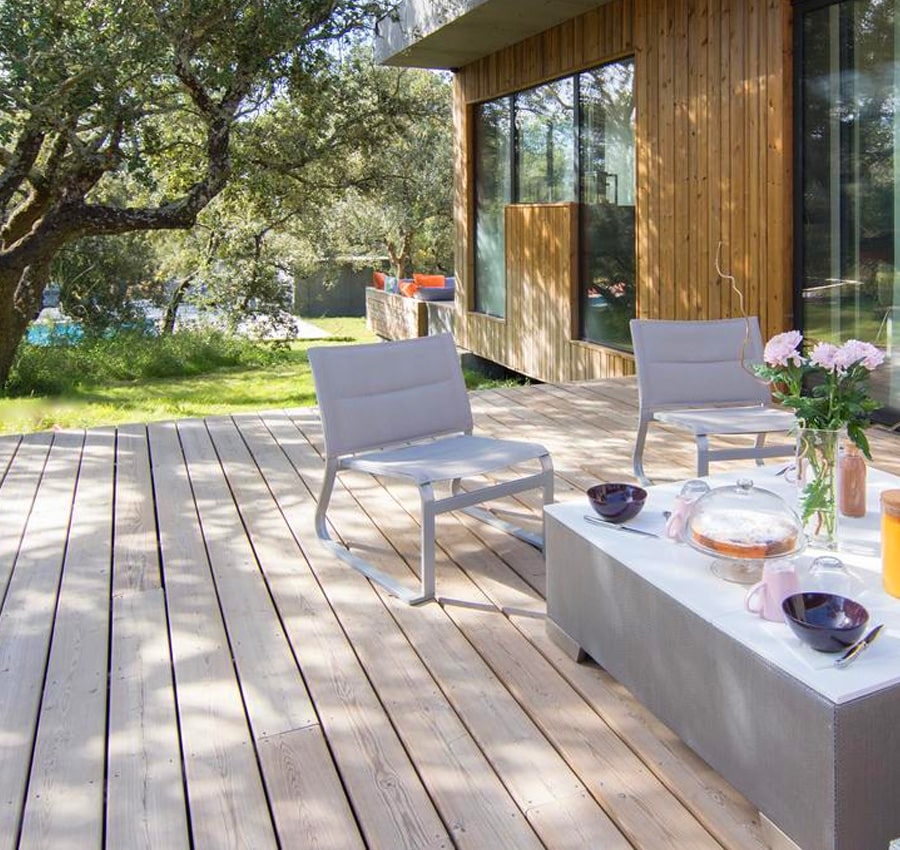 yoga course, wellness course,
EQUIPMENTS
At your service
We spent a wonderful weekend in Sophie's house. The house is beautiful, very spacious, very well equipped and tastefully decorated. The photos, already very flattering, do not do it justice! We recommend 100% and will come back with great pleasure to Sophie!
Very beautiful and original house. Everything is designed for comfort. The location is perfect for lovers of walks. The calm is absolute.
Thank you for your welcome, we had a great stay with friends by the pool! It was perfect for meeting up with others, eating outside and enjoying the outdoors, while each having their own bedroom and bathroom inside, thank you!